Or list of functions you should teach your grandparents before you start with applications based on our experience during training them.
1.How to delete list of recent calls

During our training, it was the most frequent question. Seniors want to have everything done – calls including. It also involves sms.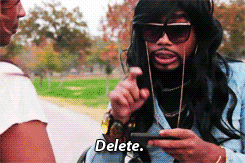 2.How to write on smartphone
For seniors, it is very difficult to write texts on touch screen. Many of them suffer from hand-shaking or have bad eyesight. Special pen for touch screen (called stylus) is quite good solution. Of course, you should show them how to switch keyboard from letters to interpunction etc.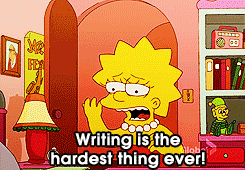 3.How to cancel screen saver
Sometimes, senior´s smartphone goes into saving mode after very short period. You need to explain them it is not blocked, it only saves battery. You should show them how to prolong time without screensaver as seniors control their cell phones more slowly and it takes time to get where they want. Sudden black screen confuses them.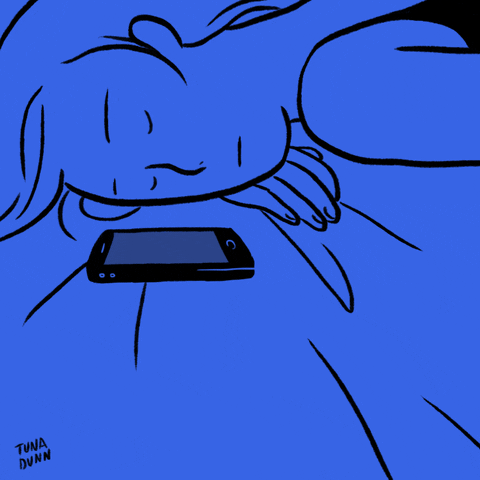 4.How to use light
Flash light is useful feature of each smartphone. Seniors definitely should know how to turn it on and off.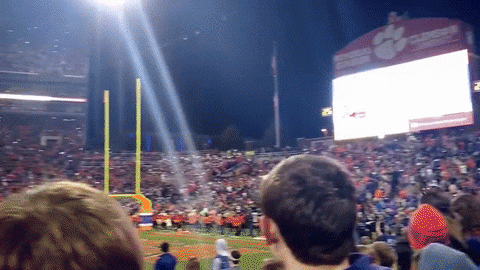 5.How to set alarm clock
Even though, this is function which is known very well among seniors, many of them should be instructed how to set alarm or postpone it.

6.How to turn on and off wifi
Elderly people should know the difference between wifi connection and data. They also should recognize free wifi and the one with password. They should learn how to turn off wifi (and searching for it) to avoid battery discharging.

7.How to delete photos and videos
Digital immigrants simply love deleting everything, even photos. Before they do so, teach them how to save them in cloud or computer.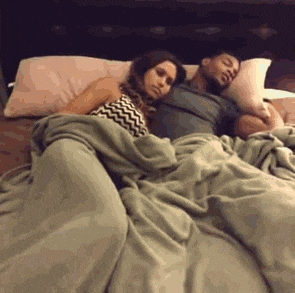 8.Multitasking
It can ease future training. If seniors can multitask, they are able to use more applications at the same time (for example web browser and calculator).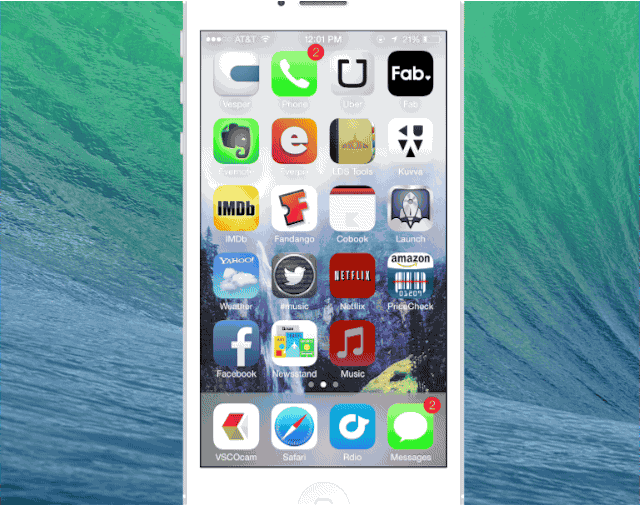 9. Audio import
We do not speak only about Siri but also about writing or googling with the help of speaking. Seniors like it because they do less mistakes than by touching screen.